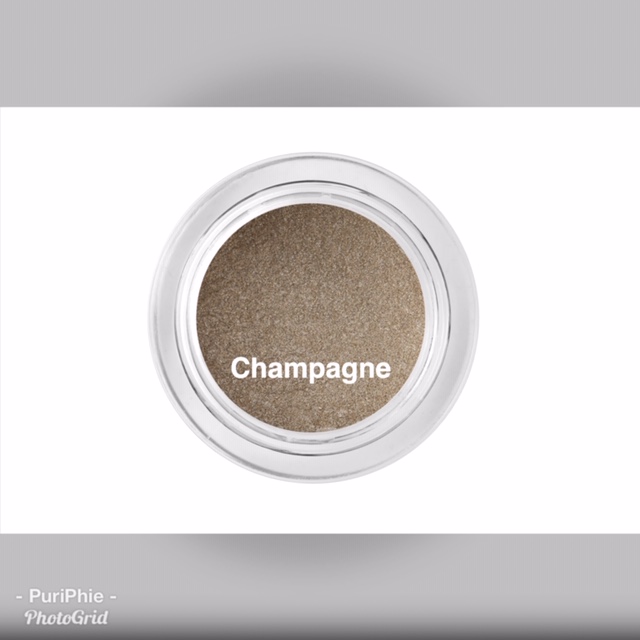 BeMineral Oogschaduw
€8.55 incl. btw*
Slechts 2 resterend
Beschikbaar in 14 kleuren - voor ieder wat wils.
Geniet van de vele mogelijkheden van de eyeshadows van beMineral. Combineer kleuren, gebruik de eyeshadows naar wens nat of droog en accentueer ogen en wenkbrauwen.
Ingrediënten:
Mica, IJzeroxide en Titaniumdioxide.
Gebruiksaanwijziging:
Breng de eyeshadow aan op het bewegend ooglid, in de arcadeboog of als highlighter onder uw wenkbrauwen. Wil je de eyeshadow droog gebruiken, maar wel dekkend. Dep dat de eyeshadow op de ogen, in plaats van te vegen. Varieer ook eens door de eyeshadow nat aan te brengen. Meng het een beetje met water, en breng het dan deppend aan op de ogen.
* Gebaseerd op verblijf in Belgium. Btw tarieven voor andere landen worden berekend aan de kassa. Prijs exclusief btw: €7.07.